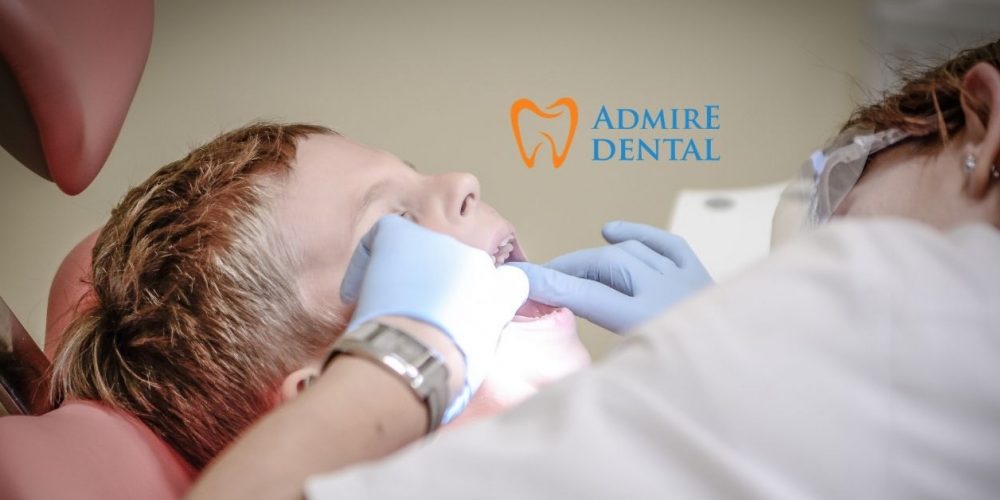 Southgate family dental care is not just about ensuring bright smiles, it's about guaranteeing the oral health of the entire family. From the tiniest teeth to the most mature mouths, Admire Dental Southgate is the trusted partner for countless families, delivering dental solutions tailored to each member's unique needs.
Why Choose a Family Dental Service in Southgate?
When you pick a family dentist, you're choosing convenience, familiarity, and a comprehensive understanding of dental needs at every life stage. Here's what sets Southgate family dental services, like Admire Dental Southgate, apart:
All-Inclusive Care: Whether it's the first dental check-up for a child, routine cleanings, braces for teens, or restorative procedures for adults, a family dentist covers it all.
Familiarity and Trust: As the years go by, your dentist becomes familiar with your family's dental history, ensuring continuity in treatments and recommendations. This long-term relationship fosters trust, reducing anxiety associated with dental visits.
Convenience: With one dentist catering to the whole family, coordinating appointments is easier. It means fewer trips and less time off from work or school.
Admire Dental Southgate: A Tradition of Excellence
Top-tier Equipment and Techniques: Admire Dental Southgate invests in the latest dental technologies, ensuring patients receive the most advanced care available. This commitment to innovation means better diagnostics, more effective treatments, and faster recovery times.
Experienced Staff: The team at Admire Dental Southgate possesses years of experience across various dental specialties. This expertise translates to precise, effective, and compassionate care for every patient.
Patient-Centric Approach: We understand that each individual's dental needs are unique. That's why our treatments are always personalized, ensuring optimal outcomes and patient satisfaction.
The Admire Dental Southgate Difference
Oral health plays a pivotal role in overall well-being. It impacts digestion, speech, and confidence. When you choose Admire Dental Southgate for your family's dental needs, you're choosing a partner committed to ensuring your family's optimal oral health, and by extension, their overall well-being.
Entrust Your Family's Oral Health to the Best
Every smile in your family is precious. Protect and nurture them with Southgate family dental services from Admire Dental Southgate. For more information or to schedule an appointment, visit our website or call our expert team. Your family's oral health journey, filled with bright smiles and uncompromising care, begins with us.