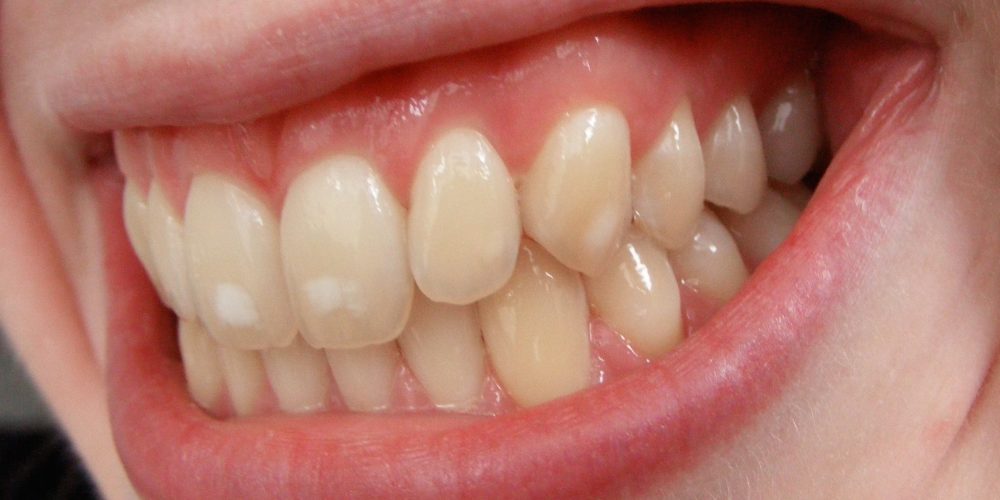 A bright and healthy smile is a reflection of your oral hygiene habits and overall well-being. At Admire Dental Southgate, we understand the importance of maintaining your oral health through regular teeth cleaning in Southgate. Join us as we delve into the world of dental hygiene and how our dedicated team is committed to ensuring your smile radiates with confidence and vitality.
The Significance of Teeth Cleaning
Teeth cleaning is more than just a routine—it's a fundamental step in maintaining your oral health:
Plaque and Tartar Removal: Even with diligent brushing and flossing, plaque can accumulate, leading to the formation of tartar. Professional cleaning effectively removes these deposits.
Gum Health: Teeth cleaning reaches areas that regular brushing might miss, helping prevent gum disease and promoting healthy gums.
Stain Removal: Coffee, tea, and certain foods can cause tooth discoloration. Professional cleaning can help restore the natural brightness of your teeth.
Admire Dental Southgate's Expertise
At Admire Dental Southgate, we're passionate about promoting healthy smiles through professional teeth cleaning:
Experienced Hygienists: Our skilled dental hygienists have the expertise to provide thorough and comfortable teeth cleaning sessions.
Customized Approach: We understand that every smile is unique. Our team tailors the cleaning process to address your specific needs and concerns.
Educational Insights: During your cleaning, we offer tips and insights on maintaining your oral health between visits, ensuring long-lasting results.
Unlocking the Beauty of Your Smile
Choosing Admire Dental Southgate for teeth cleaning means embracing the full potential of your smile:
Enhanced Confidence: A clean and fresh smile boosts your self-esteem, encouraging you to share your smile with the world.
Preventive Care: Regular teeth cleaning helps prevent dental issues, saving you from potential discomfort and costly treatments in the future.
Positive Dental Visits: Consistent teeth cleaning appointments establish a positive relationship with your dental team, making visits enjoyable and stress-free.
Experience the Admire Dental Difference
With Admire Dental Southgate, it's not just about teeth cleaning; it's about your smile's vitality:
Comfortable Atmosphere: Our friendly and welcoming environment ensures that your teeth cleaning experience is relaxing and stress-free.
Comprehensive Care: Beyond teeth cleaning, our dental team offers a range of services to address all aspects of your oral health.
Embrace Your Vibrant Smile: Ready to experience the transformation that comes with professional teeth cleaning in Southgate? Visit Admire Dental Southgate and rediscover the joy of a refreshed and radiant smile. With us, you're not just a patient; you're a valued individual on the journey to optimal oral health. Visit our website to learn more.