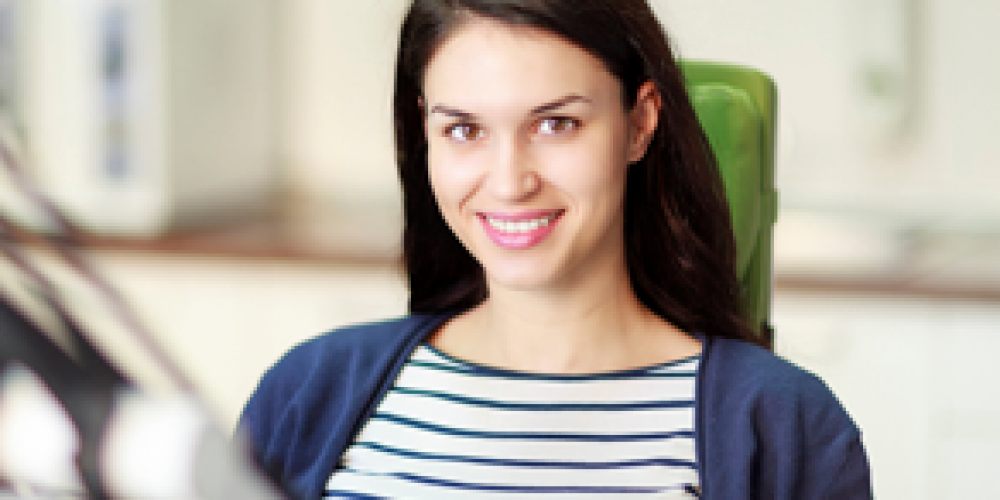 A healthy and confident smile is a treasure, and at Admire Dental Southgate, we understand the importance of providing comprehensive dental care for every member of your family. As your dedicated Southgate family dental care provider, we are committed to ensuring that your family's smiles receive the attention and care they deserve. Let's explore how Admire Dental Southgate stands out as the go-to destination for exceptional family dental care.
Comprehensive Family-Centric Dental Care
Admire Dental Southgate is more than just a dental practice; we're your partner in achieving and maintaining optimal oral health for your entire family:
Pediatric Dentistry: We understand that children require special care and attention. Our experienced team is skilled in making children feel comfortable and at ease during their dental visits.

Adult Dentistry: From preventive care to restorative treatments and cosmetic dentistry, our comprehensive services cater to the unique needs of adults of all ages.

Geriatric Dentistry: Our services extend to senior members of your family, ensuring that they receive the care they need to maintain a healthy smile as they age.
A Trusted Dental Partner
Choosing Admire Dental Southgate means choosing a Southgate family dental care provider that puts your family's smiles first:
Experienced Team: Our skilled dental professionals are experienced in treating patients of all ages, ensuring that each family member receives the best care possible.

Modern Technology: We utilize advanced dental technology to enhance diagnostics, treatment planning, and the overall patient experience.

Patient-Centric Approach: We prioritize your family's comfort, education, and well-being, ensuring that each visit is a positive and stress-free experience.
Elevating Family Dental Care
Admire Dental Southgate is more than just a dental practice; we're your partner in ensuring your family's smiles remain healthy and vibrant:
Convenient Location: Our central location in Southgate makes it easy for your family to access top-quality dental care.
Preventive Focus: Our family dental care emphasizes preventive treatments, ensuring that potential issues are identified and addressed early to avoid more complex problems in the future.
Long-Term Wellness: Our goal is to build lasting relationships with your family, providing care that evolves as your family's dental needs change over time.
Experience the Excellence of Admire Dental Southgate
Your family's smiles deserve the best care, and Admire Dental Southgate is committed to providing exceptional family dental care that surpasses your expectations. Visit our website to experience the difference for yourself—where personalized care, modern techniques, and a dedication to your family's oral health converge to create confident and healthy smiles. With Admire Dental Southgate, you're not just getting family dental care; you're getting a partner that is dedicated to the well-being of each family member's smile, ensuring that they shine brightly and confidently for years to come.