"My experience at Admire Dental was great ! I had some fillings and a cleaning. My teeth haven't been this white in in awhile as for my feelings there were painless. My dentist and the dental assistant were soo kind and very professional. Overall had a Great experience and I'm happy I choose them." - Tiffany

-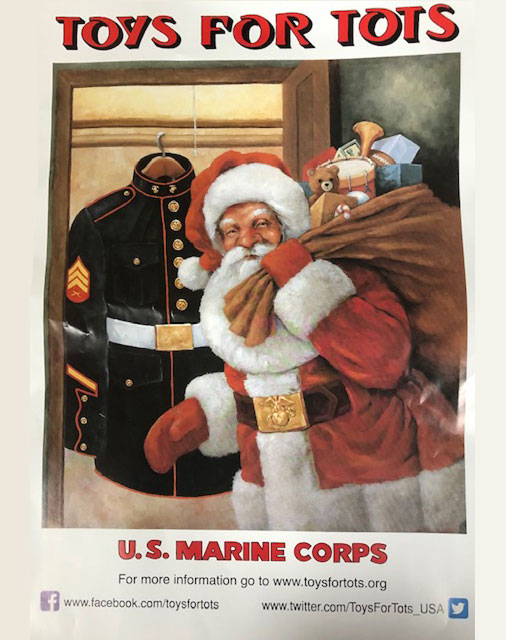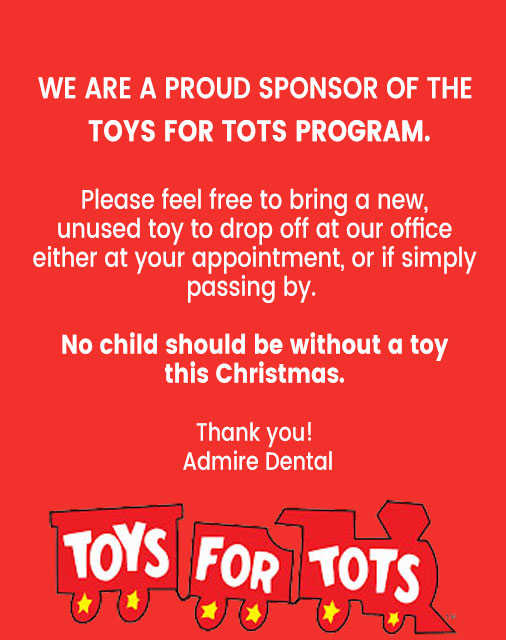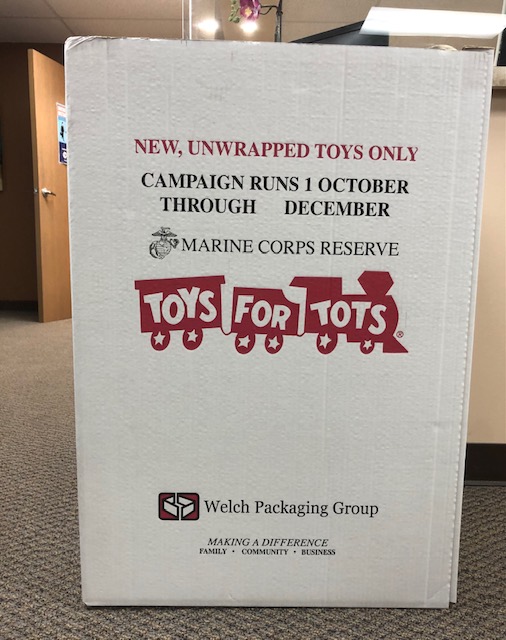 Now Offering Limited Time Specials!
We want your visits to be efficient and gentle.
Admire Dental Southgate is committed to helping patients afford their dental care needs.
Serving Southgate, Lincoln Park, Wyandotte, Riverview, Taylor, and surrounding areas.
At Admire Dental, our dentist and team are committed to supporting the health and happiness of residents of our communities both in and out of the office. We strive to provide comprehensive treatment options for patients of all ages and stages of dental development in our offices. We take the time to help patients pinpoint the right treatment for their unique needs, and our team of dental experts offers a wide variety of treatment options all in one comfortable, familiar practice.
We accept most types of dental insurance including Medicaid and offer flexible payment methods to make it easy for you to obtain the dental care you need.
Now Accepting New Patients in Southgate, MI
From the moment you walk through our doors, we will be focused on your comfort and overall well-being. From our warm and family-friendly office to our professional and caring staff, will go out of our way to ensure that you are completely happy with your oral health and confident with your smile.
We are open on Saturdays and have extended hours on Thursdays. Do you have a dental emergency? Call us, we provide same-day appointments.
Dr. Amandeep Kaur Welcomes You and Your Family!
Dr. Amandeep Kaur has been practicing dentistry for over 8 years and is happily serving the residents of Michigan. Dr. Kaur has kept up to date with continuing education classes and state-of-art techniques, to enhance and ensure that her patients receive the most comprehensive and advanced dental care. When you come in for dental care, no matter what type of treatments you may need, our team and Dr. Kaur will give you their undivided attention as we provide courteous treatment and personalized service. Read more about our services.
Southwest Intersection of Eureka and Howard Street