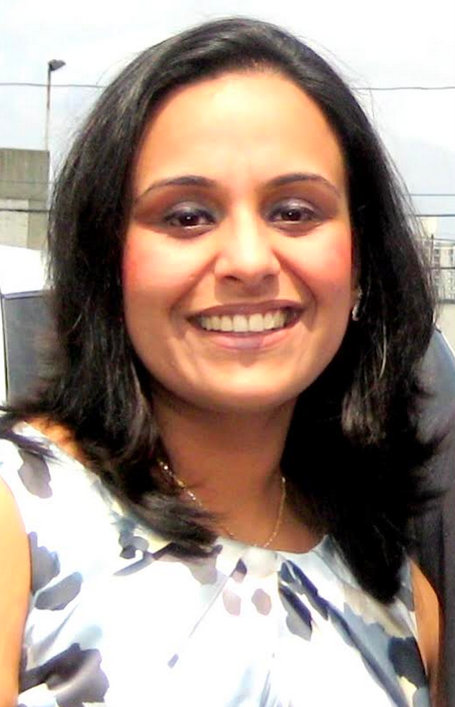 Completed her Graduation from Goldman School of Dental medicine, from Boston University.After practicing in downtown Chicago, with a focus on cosmetic dentistry (smile makeovers), Dr. Kaur moved back home to Michigan. She has been practicing dentistry for over 8 years and is happily serving the residents of Michigan. Dr. Kaur has kept up to date with continuing educational classes and state-of-art techniques, to enhance and ensure that her patients receive the most comprehensive and advanced dental care.
Dr. Kaur's passion and integrity to do the right thing for her patients is the main reason she has been so successful in her career. She believes in individualized care for all of her patients and she understands that each patient's needs are unique. By keeping her patients informed and always treating them with kindness and respect, Dr. Kaur provides them a comfortable dental experience and excellent results. With the philosophy of"treat others how you would like to be treated", Dr. Kaur and her awesome team have created such a great following of patients.
Dr. Kaur enjoys spending time with her husband of 10 years. She spends her free time with her family and also enjoys traveling,reading and cooking.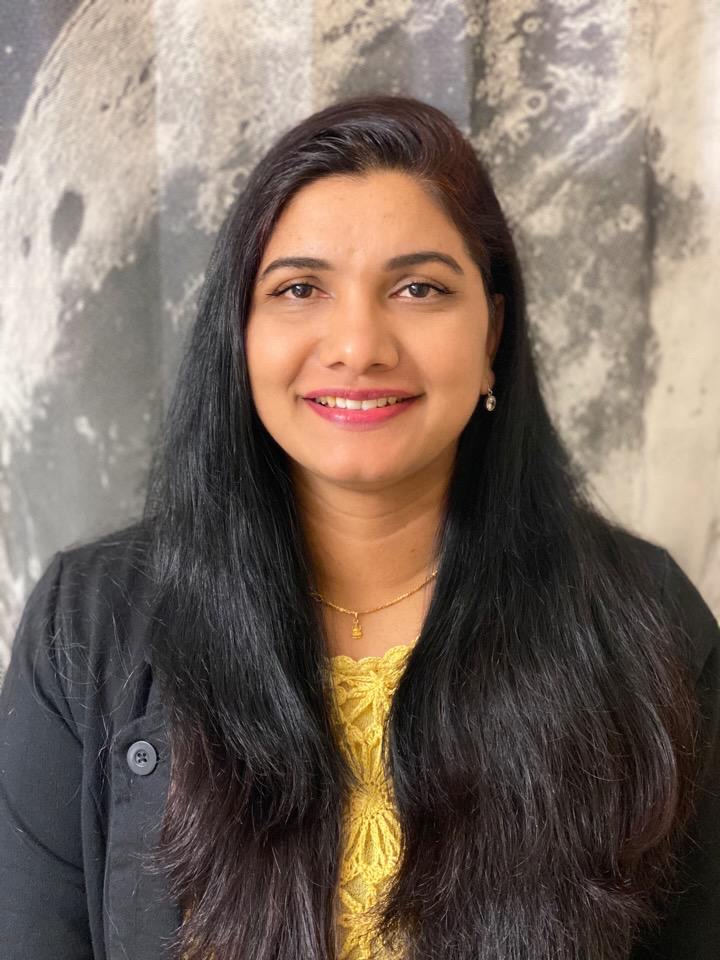 I earned a Doctor of Dental Surgery from the University of Michigan School of Dentistry. I completed a Master of Business Administration from Northwestern Polytechnic University, California, and Master of Healthcare Administration from Seton Hall University, New Jersey. I graduated with two honors; Upsilon Phi Delta Honor and Golden Key International Honor.
I enjoy providing exceptional care in general and cosmetic dentistry. My greatest strengths are patience, precision, and compassionate leadership skills. I firmly believe in never stop learning; dentistry is not static. It is continually changing, so I would like to continue to keep updated as dentistry grows by attending continuing education courses.
My goal is balancing personal and professional life. I am married and living with my husband and two years old son. Outside of the office, I enjoy spending time with family and friends, traveling, enjoying nature, and cooking.