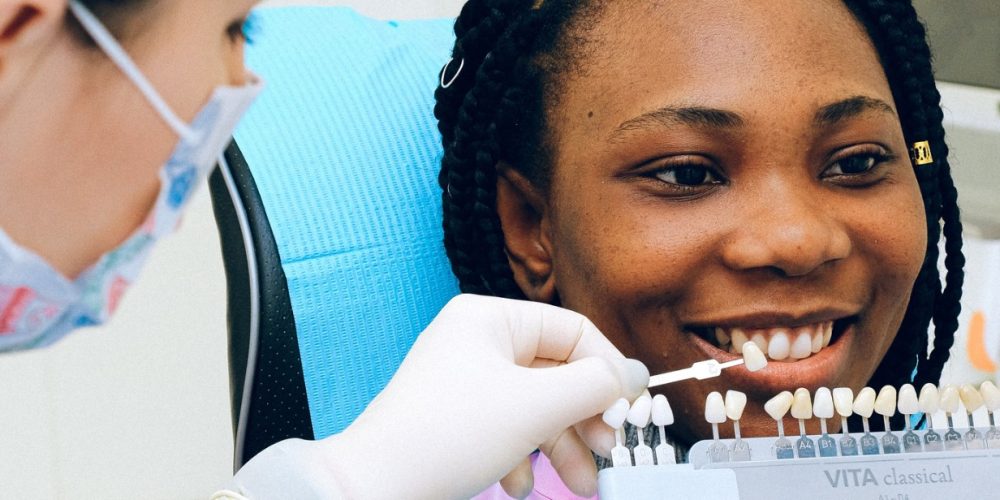 As one of Admire Dental's many successful locations, our emergency dentist in Southgate takes great pride in the prestigious reputation of Admire Dental's oral health care services. We strive to provide the best dental care for our patients and ensure that your experience is entirely stress-free and comfortable at our Southgate facility.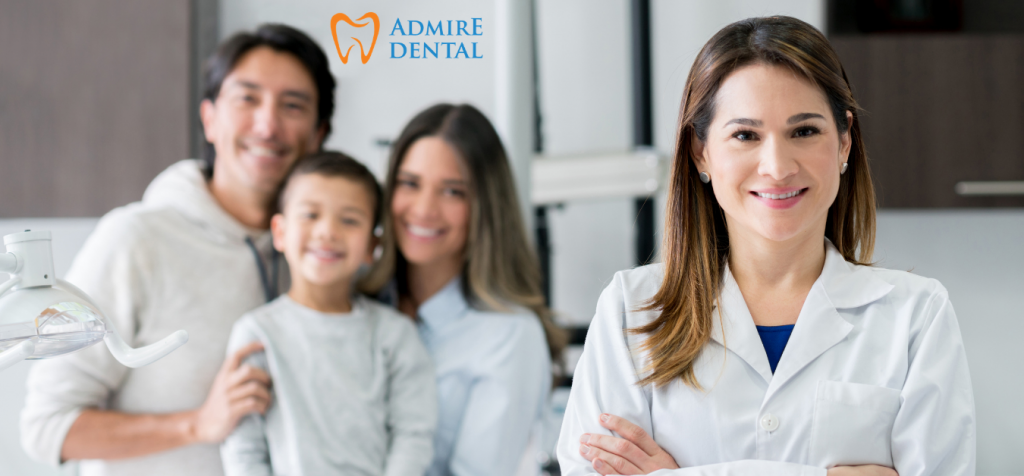 At our Southgate location, we offer various services for all types of dental care concerns. Our services include general dentistry, cosmetic dentistry, dental implants, orthodontics, Invisalign, bone grafting, periodontics, teeth extractions, wisdom teeth removal, root canal treatment, and dental emergency services. Be sure to use our online-only new patient coupons for your first general dentistry checkup! As a top-quality emergency dentist in Southgate, our team is also here to help you with any urgent services you may require.
Admire Dental Southgate's team of experienced practitioners is prepared to treat patients with specialty care needs, such as Temporomandibular joint (TMJ) disorders. At Admire Dental Southgate, we have extensive experience in TMJ disorder treatment and provide services such as physical therapy, injection therapy, mouth guards, muscle relaxants, and surgical treatment. This level of specialty care extends to all of our services, ensuring quality and efficiency in your treatment. 
Our patients' happiness is our number one priority! For our orthodontic services, we offer both ClearCorrect and Fastbraces to correct your teeth efficiently and conveniently. Fastbraces move teeth and roots at the same time, allowing your smile to flourish within three to twelve months. ClearCorrect aligners are designed to correct crowding, reduce gaps, and fix overbites. These aligners are worn daily, but provide an invisible alternative to metal braces. ClearCorrect and Fastbraces are both examples of Admire Dental Southgate's commitment to quality patient-centric orthodontic services. 
If you need help immediately, don't hesitate to reach out! As an emergency dentist in Southgate, we understand that these time-sensitive situations can be very stressful. We're here to help. If you encounter a dental emergency, simply contact us at (734) 441-0200 to reach one of our team members. We are devoted to the utmost comfort and satisfaction of our patients and aim to resolve any discontent.
Our dedicated team of passionate oral healthcare workers is committed to providing the best care for you, as well as your community. At Admire Dental Southgate, our team engages in community health fairs, as well as offers educational resources to schools, senior centers, and community centers. Additionally, we give back to our communities through supporting charities and local health events. Our facility is a highly-recognized emergency dentist in Southgate, MI and we are committed to the welfare of all patients with any and all dental needs. 
We strive to make it as easy as possible to get your necessary dental care. To get started, simply make an appointment by visiting our website at AdmireDentalSouthgate.com/Contact-Us or give us a call at (734) 441-0200. Then, print and fill out our new patient registration forms at your earliest convenience and visit us at our location on 13219 Eureka Road, Southgate, MI. 
Our team at Admire Dental Southgate looks forward to helping you achieve your ideal smile!