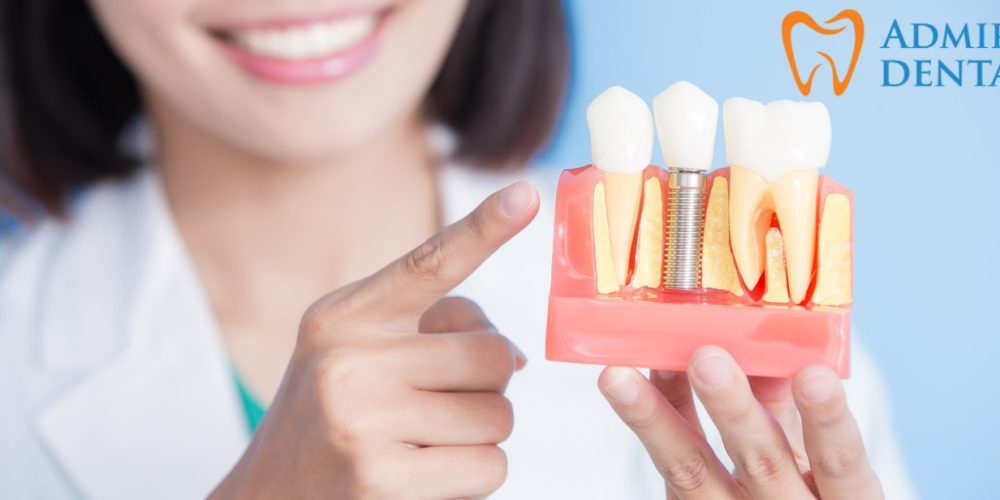 What to Expect From the Best Dentist in Southgate MI
If you're looking for the best dentist in Southgate MI, your search ends here and now! The best thing about dental care at Admire Dental is that we make it fun for patients of all ages to achieve and maintain their healthiest smiles. In order to provide comprehensive dentistry services to our patients in a stress-free and comfortable environment, we utilize state-of-the-art equipment and highly trained dental staff.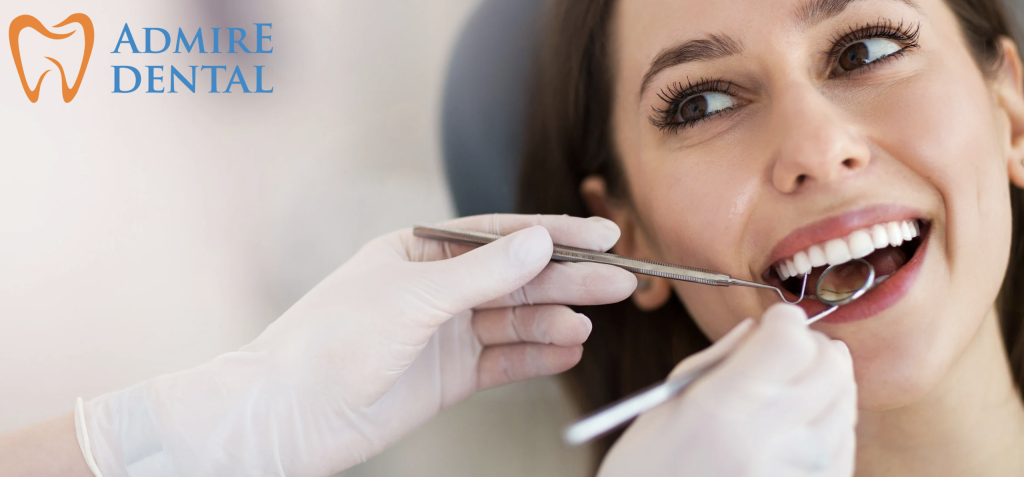 As a new patient of Admire Dental in Southgate, Michigan, you will enjoy many benefits that put our practice above the rest! We know our patients have busy schedules and lives, so we stay open until 7 p.m. during the week and take appointments on Saturdays. We understand the seriousness and discomfort of a dental emergency, so we do our best to take care of our patients on the same day. 
At Admire Dental, we strive to support our surrounding communities. We volunteer at local community health centers and educate citizens, young and old, about oral hygiene. Our donations to community centers, schools, and charities improve the local quality of life. We take corporate social responsibility seriously because we believe businesses should positively impact society!
What to Expect During Your First Visit 
After you schedule your appointment and fill out your new patient registration form, you may be uncertain about what to expect from us. We are here to put your uncertainties to rest. Our dentists and hygienists want to give you the smile of your dreams, and they always take the time to make your dental care as pain-free and straightforward as possible.
Our friendly office staff will greet you upon arrival. While you are waiting to be escorted to a private appointment room, you can enjoy the serene atmosphere of our waiting room.
The initial visit is very similar to a routine appointment, except we may take a few x-rays, give you an extra deep clean, and perform other procedures to identify dental problems. You can trust that we will take care of your mouth and rectify any dental issues you have.
One of our highly-trained dental hygienists will examine your teeth and give your mouth a good cleaning. The dental hygienist and dentist will then devise a treatment plan for any of your dental problems and provide you with advice on a proper oral hygiene regimen.
If you are in good oral health, we recommend coming in for a cleaning and exam at least every six months. Suppose problems are found during the initial exam or any follow-up exam. In that case, the dentist will recommend a treatment plan, including fillings, crowns, cosmetic bonding, and veneers, depending on your dental needs.
Schedule your first appointment with the best dentist in Southgate MI, online, or speak to our friendly and professional office staff at 734-441-0200.
What to Expect From the Best Dentist in Southgate MI