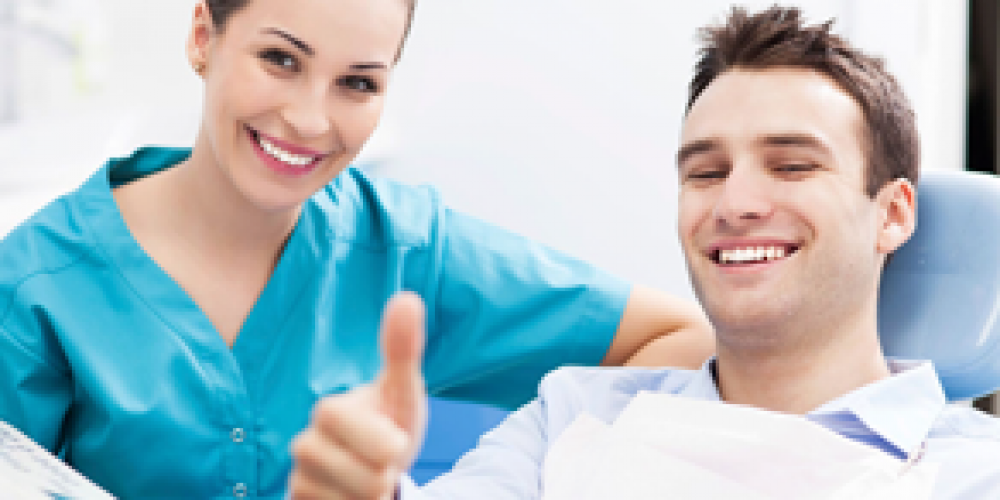 At Admire Dental we offer a variety of services to care for you and your families dental needs. For general dentistry we offer complete check ups, dentures, tooth-colored fillings, crowns and bridges, inlays and onlays, halitosis treatment, fluoride applications, sealants, and mouthguard treatments. Our dedicated staff and high quality service is why our community regards us as the best Southgate family dental office. 
In addition to our general dentistry services we also offer cosmetic dentistry treatments like teeth whitening, veneers, and wisdom teeth removal. Our goal is to leave all of our patients feeling comfortable and confident after an appointment!
Experiencing oral discomfort or pain? Go to your nearest Southgate family dental office to get it checked out right away! The sooner you wait the more severe the problem may get, so don't wait and visit your nearest dental practice! At Admire Dental we offer a variety of services to help with any dental issues you may be having, big or small. 
In need of a routine check up? Visiting the dentist twice a year is essential to keeping up with your oral health! We provide complete check ups, professional teeth cleaning services, oral cancer screening, and digital x-rays. 
We pride ourselves as being the most reliable Southgate family dental office in the area! We treat all sorts of dental concerns as well as provide cosmetic dentistry services. We offer professional teeth whitening treatments that are completely safe and convenient. Admire Dental provides whitening products from several different companies so our patients can choose which products are the best fit for them! We provide products from companies with only the most outstanding reputations. 
Additionally, we offer the best in veneer installments to give our patients that perfect, pearly white, smile! Veneers are great to enhance the color of your teeth, correct misshapen or crooked teeth, repair chips, and adjust the size of the teeth. Our veneers are nearly undetectable thanks to their ultra-thin design and comfortable fit!  Veneers are uniquely built using impressions from your teeth to create a custom fitting product. To learn more about our veneers visit our information page by clicking here.
Admire Dental is dedicated to giving to each patient the best smile possible with our variety of services for any dental needs you or your family may have. Whether you need urgent service or cosmetic service, we offer expertise to get you the assistance you need in a timely and reliable manner. 
If you're interested in scheduling an appointment with us, give us a call at 734-441-0200. You can also send us an email by going to our contact page or clicking here. Admire Dental is ready to help you and your family get the proper dental care you deserve every time. Our team of dedicated staff is eager to hear from you!