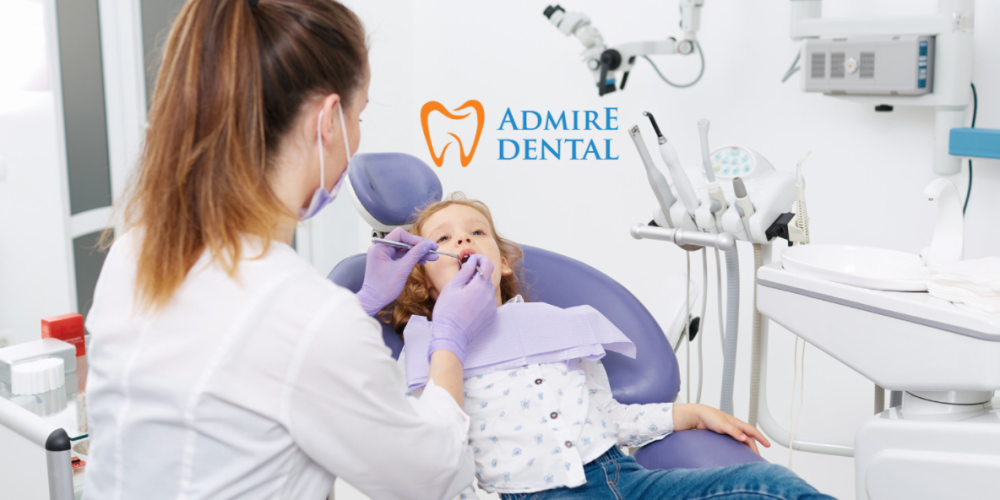 Dental emergencies can happen unexpectedly and can be both painful and distressing. At Admire Dental Southgate, we understand the urgency of these situations and are here to guide you through the process of seeking emergency dental care in Southgate. In this guide, we'll explore common dental emergencies, what to do when they occur, and how Admire Dental Southgate can provide you with essential care and support.
Understanding Dental Emergencies
Dental emergencies encompass a range of urgent situations that require immediate attention. Here are some common dental emergencies:
Toothaches: Severe or persistent tooth pain may indicate an underlying issue, such as an infection or decay, that requires immediate evaluation.
Knocked-Out Teeth: Quick action is crucial if a tooth has been completely knocked out. Keeping the tooth moist and seeing a dentist promptly can improve the chances of saving it.
Chipped or Broken Teeth: Damaged teeth can cause pain and increase the risk of infection. Seeking timely treatment is essential to prevent further complications.
Infections and Abscesses: Dental infections can escalate rapidly and lead to severe pain and health risks. Timely intervention is vital to address the infection.
Lost Fillings or Crowns: When a filling or crown is lost, the exposed tooth may become sensitive. Replacing or repairing these restorations can alleviate discomfort.
Dental Trauma: Accidents or injuries can result in dental trauma, including broken or dislodged teeth. Immediate care is necessary to assess and address the damage.
Guidance for Handling Dental Emergencies
When faced with a dental emergency, it's crucial to remain as calm as possible. Here's a step-by-step guide on what to do:
Assess the Situation:

Examine the nature and severity of the dental emergency. This will help you provide accurate information when you contact Admire Dental Southgate.

Contact Admire Dental Southgate:

Reach out to our experienced team as soon as possible. Explain your situation, and we will schedule an emergency appointment to address your needs.

Manage Pain:

While awaiting your appointment, you can use over-the-counter pain relievers as directed to alleviate discomfort. Avoid placing aspirin or other substances directly on the affected area.

Preserve Knocked-Out Teeth:

If a tooth has been knocked out, handle it by the crown (top part) and rinse it gently with water if it's dirty. Try to place it back into the socket if possible, but if not, store it in milk or saliva to keep it moist.

Avoid DIY Fixes:

Refrain from attempting at-home treatments or using sharp objects to address dental issues, as this can worsen the situation.
Admire Dental Southgate: Your Partner in Dental Emergencies
At Admire Dental Southgate, we prioritize your oral health and well-being, especially during dental emergencies. Our experienced team is equipped with advanced technology and techniques to diagnose and treat emergencies effectively.
We understand that dental emergencies can be distressing, and our approach is always compassionate. We aim to minimize your discomfort and provide comprehensive solutions tailored to your situation.
Don't Navigate Dental Emergencies Alone – Rely on Admire Dental Southgate
When dental emergencies arise in Southgate, remember that Admire Dental Southgate is here to guide you through the process with expert care and support. Visit our website and contact us immediately when you encounter a dental emergency, and we'll work diligently to ensure you receive the prompt and effective treatment you need to restore your oral health. Your well-being is our priority.