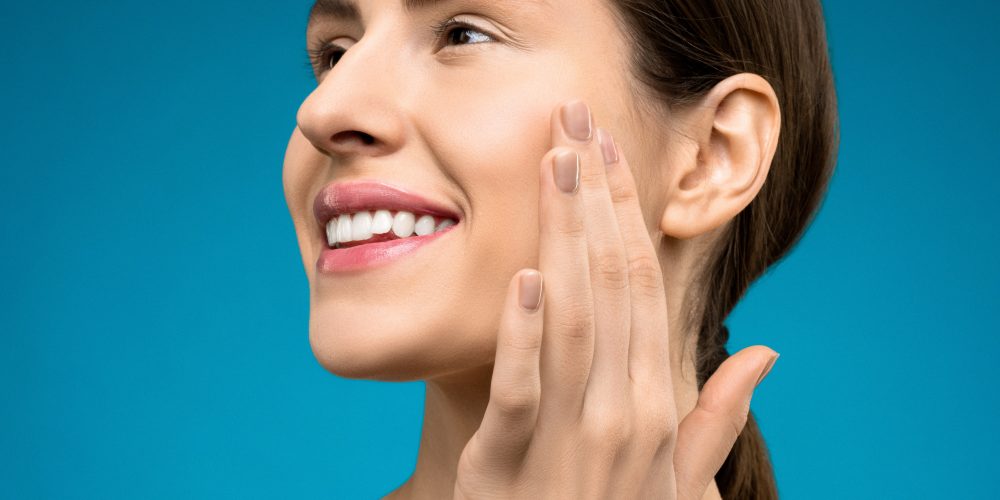 The food you consume plays a significant role in your overall health, including oral health. Many people do not realize that good oral health and diet are intertwined and that poor dietary choices can lead to oral health problems such as gum disease, tooth decay, and even tooth loss. At Admire Dental Southgate, we're here to shed light on this crucial subject.
Understanding the Impact of Diet on Oral Health
Just like the rest of your body, your teeth, gums, and overall oral health are heavily influenced by your diet. Consuming sugary, starchy, or acidic foods and beverages can promote tooth decay and lead to other serious oral health problems. On the other hand, a balanced, nutrient-rich diet supports good oral health.
Tooth Decay and Diet
Tooth decay is one of the most common oral health problems, and diet plays a significant role in its development. When you consume sugary or starchy foods, the bacteria in your mouth feed on these sugars, creating acids that attack your tooth enamel. Over time, this can lead to cavities and eventually tooth decay.
The Importance of Good Oral Health
Maintaining good oral health is crucial, not only for your mouth but also for your overall health. Research has shown that poor oral health can contribute to serious health issues, including heart disease. This happens because the bacteria from periodontal disease can enter your bloodstream and affect your heart and immune system.
Furthermore, chronic oral infections can also cause or worsen blood sugar levels, posing serious risks for individuals with diabetes. Therefore, maintaining good oral hygiene and a healthy diet is essential.
Dietary Choices for Optimal Oral Health
A balanced, nutritious diet is one of your best defenses against oral health problems. Here are some diet tips for good oral health that we recommend at Admire Dental Southgate:
Consume a Balanced Diet
Your diet should include plenty of fruits, vegetables, lean proteins, and dairy products. These foods are high in essential nutrients that strengthen your tooth enamel and help prevent tooth decay.
Limit Sugary Foods and Beverages
Consuming large amounts of sugary foods and drinks can lead to tooth decay. If you do consume them, brush your teeth or rinse your mouth with water afterwards to help remove the sugars.
Stay Hydrated
Drinking plenty of water throughout the day can help cleanse your mouth and prevent dry mouth, a condition that can increase your risk of tooth decay.
Consume Foods High in Calcium and Phosphorus
These minerals play a vital role in strengthening your teeth and preventing tooth decay. They can be found in foods such as milk, cheese, yogurt, fish, and nuts.
Use Fluoride Toothpaste
While not a dietary tip, using fluoride toothpaste is an essential part of good oral hygiene. Fluoride can help protect your teeth from decay and strengthen your tooth enamel.
Regular Dental Check-ups: The Role of Professionals
Even with good dietary habits and oral hygiene practices, regular dental check-ups are still essential. At Admire Dental Southgate, we can identify and treat oral health problems before they become serious. Whether it's gum disease, tooth decay, or another issue, your dentist may recommend treatments that are essential for maintaining good oral health.
The Bottom Line
Your diet plays an integral role in maintaining good oral health. By making wise dietary choices, practicing regular brushing and flossing, and scheduling regular dental check-ups, you can reduce your risk of dental health problems and keep your smile bright and healthy.
At Admire Dental Southgate, we understand the importance of good oral health and are committed to providing the best care for our patients. Contact us today to schedule your next appointment. Your smile deserves the best care, and we're here to deliver it.