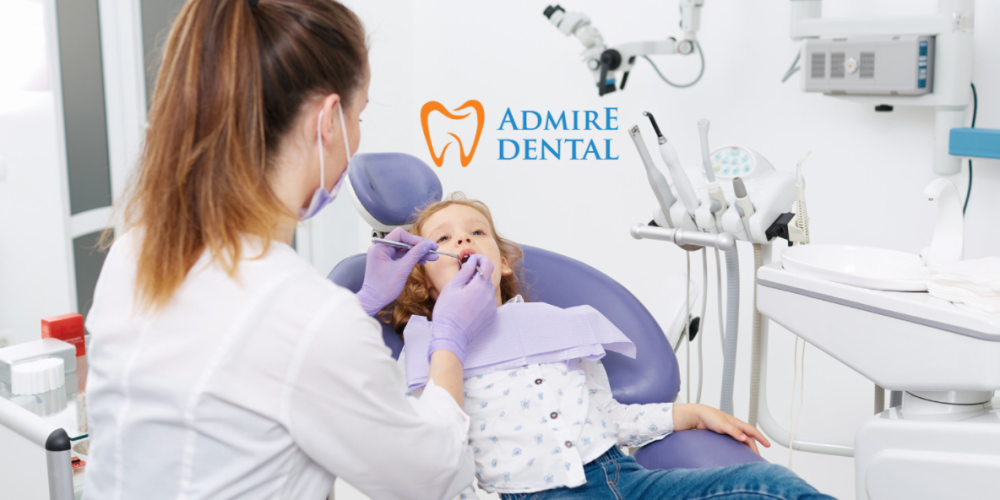 Choosing the right dentist is an important decision that can be very stressful at times. A family dentist is someone you trust not only with your own health but also with the health of your loved ones. Finding a dentist you can trust is hard, but finding one that your whole family can trust is even harder. Luckily, for those around Wayne County, the answer is simple. At Admire Dental, the #1 family dental clinic in Southgate, we pride ourselves on being the best-rated practice and maintain giving our customers quality and compassionate dental care as a top priority.
At Admire Dental Southgate, we provide comprehensive dental care in a relaxed and comfortable environment focused on making our customer's oral care as pleasant as possible. We offer the latest technology and cutting-edge procedures to ensure that your visit is as easy and effective as possible. Our team of experienced professionals will walk you through any concerns, questions, or comments about your dental health, and work with you to create an individualized treatment plan that meets your needs and goals.
In addition to general dentistry services like cleanings, fillings, crowns, and bridges; we also offer cosmetic procedures such as teeth whitening, porcelain veneers, and complete smile makeovers! Our dental office provides top-quality comprehensive dental care for patients of all ages in Southgate Michigan and surrounding areas.
Whether you're looking for preventative or restorative services for yourself or the whole family, our focused family dental clinic in Southgate is here to help! You deserve the best dental care available today – so you can rest assured when you schedule an appointment at our office. We know how busy life can be, which is why we make it easy for patients to get everything they need from one place.
If you are searching for an experienced team of caring professionals who will take good care of your smile then look no further than our state-of-the-art family dental clinic in Southgate Michigan!
Give Admire Dental Southgate a call today at (734) 441-0200, or visit us online to book your next appointment!